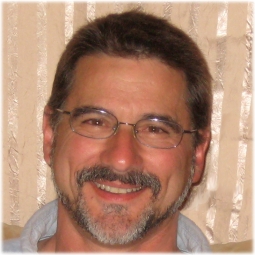 Tom Urbach
Associate Project Scientist
Department of Cognitive Science
Mail code 0515
University of California, San Diego
La Jolla, CA 92093
858 534 2440 (Kutas Lab)
---
Research
How does the brain make sense of language in real-time?
Experimental Approach: Brainwaves (EEG) and behavior
Tracking electrical brain activity over time as language is read or heard.
New Projects
mkpy A Python package for single-trial EEG data interchange, cross-platform analysis, and reproducible research.
FitGrid A Python package for mass regression modeling of multichannel EEG data.
What role do neural oscillations play in language comprehension?

Can the brain be trained to hear speech better in noisy conditions?

Awesome SPIN Lab Undergraduate Research Assistants 2012 - present
Scientific Computing
R, Python, C/C++, MATLAB, HTML5/Javascript/CSS, *nix
Pondering
What would theories of language look like if journals charged $1000 per theoretical entity postulated instead of per color figure?